Save The Date!
26th Semi Annual EOLO Networking Event
Wednesday, April 18, 2018!
Centurion Conference & Events Center,
170 Colonnade Road
For more information, or to register, please contact events@eolo.ca.
Click here for the event agenda.
Host Sponsor:

Gold Sponsors: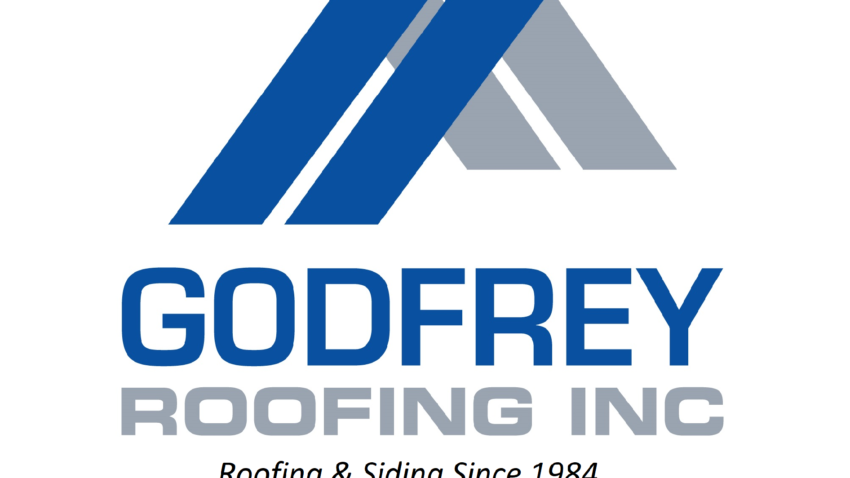 Bar Sponsor:
– Wyse Meter Solutions
Food Station Sponsors:
– Coinamatic
– Wyse Meter Solutions
Education Sponsor:
– Regional Elevators
Lanyard Sponsor:
– Giant Wholesale Distributors Inc.